Do you have a piece (or pieces) of jewellery sitting tucked away that you haven't worn in years?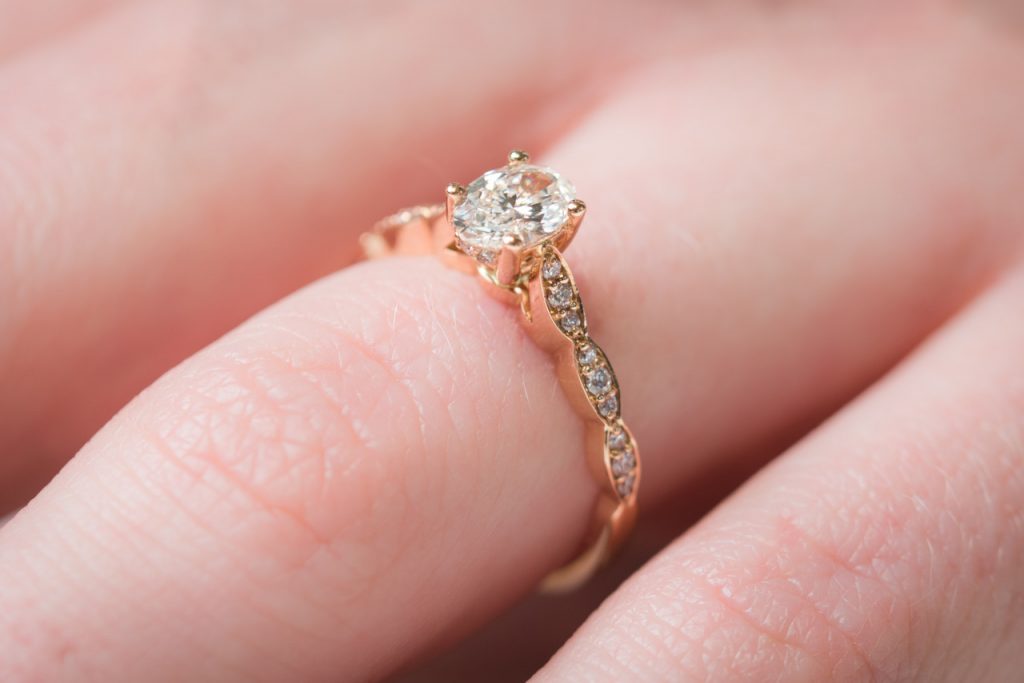 Perhaps it's a family heirloom that just isn't your style, an old favourite you've outgrown or a damaged piece you've never gotten around to having mended. Rather than letting these pieces gather dust, why not have them remodelled into a new design that you?ll love and wear!
Remodelling is a fantastic idea for all kinds of jewellery, but is particularly popular for creating or recreating wedding and engagement rings. Couples can celebrate their love with a ring that holds even more sentimental value thanks to the inclusion of family heirloom stones, or the resetting of stones into bands that suit their style and personalities better.
The possibilities don't start and end with rings though.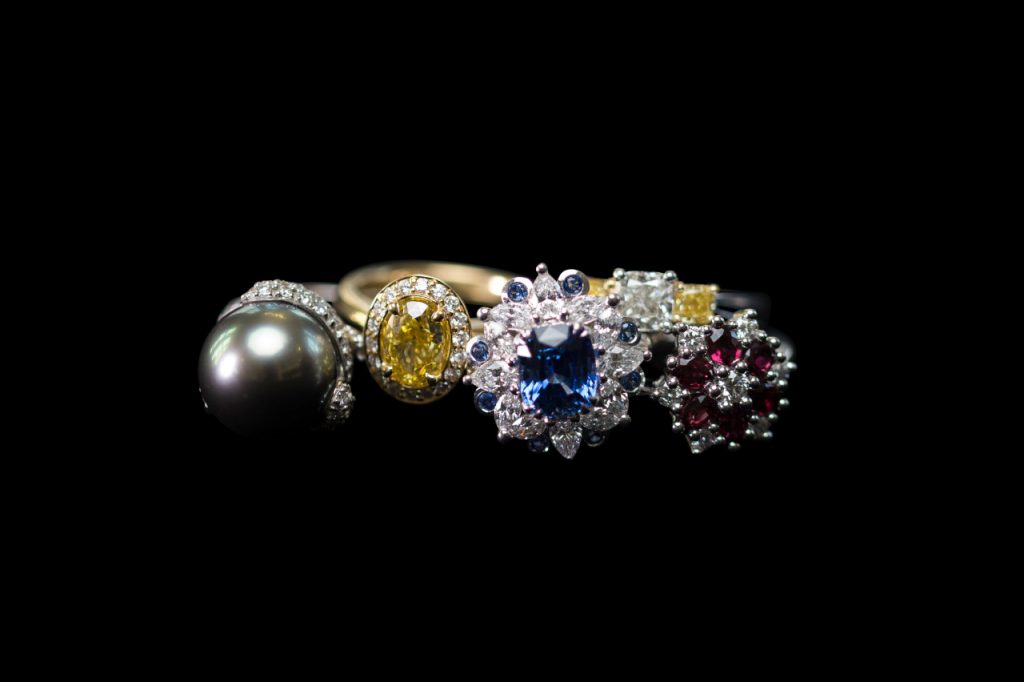 There are endless options from pendants to bracelets, earrings and more – all it takes is some imagination! The best thing to do is think about your own personal style and how you would like to wear your newly reincarnated piece. Will it become a cocktail piece, something you wear everyday or something you would like to pass on as a gift to a loved one?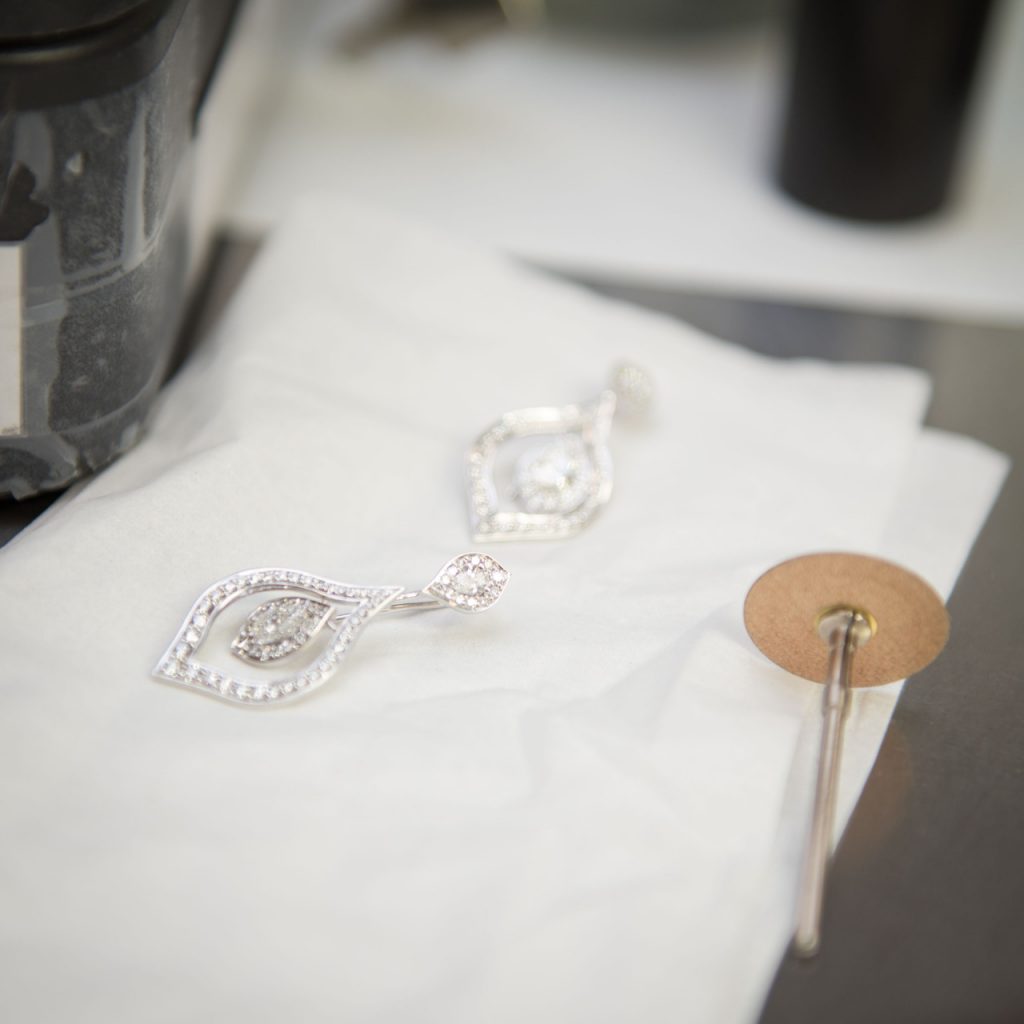 A discussion with one of the staff members at Solid Gold Diamonds will help assess the quality of your old pieces and together you can plan a bespoke design for a new piece.
Not all jewellery and stones can be reused due to damage or wear and tear, but our specialist team will be able to assess your pieces and determine what can be transformed into a new design.
Whether you want to create something utterly new or modify an existing showroom design, our team can cater to your specific requests to conceive and construct your perfect piece.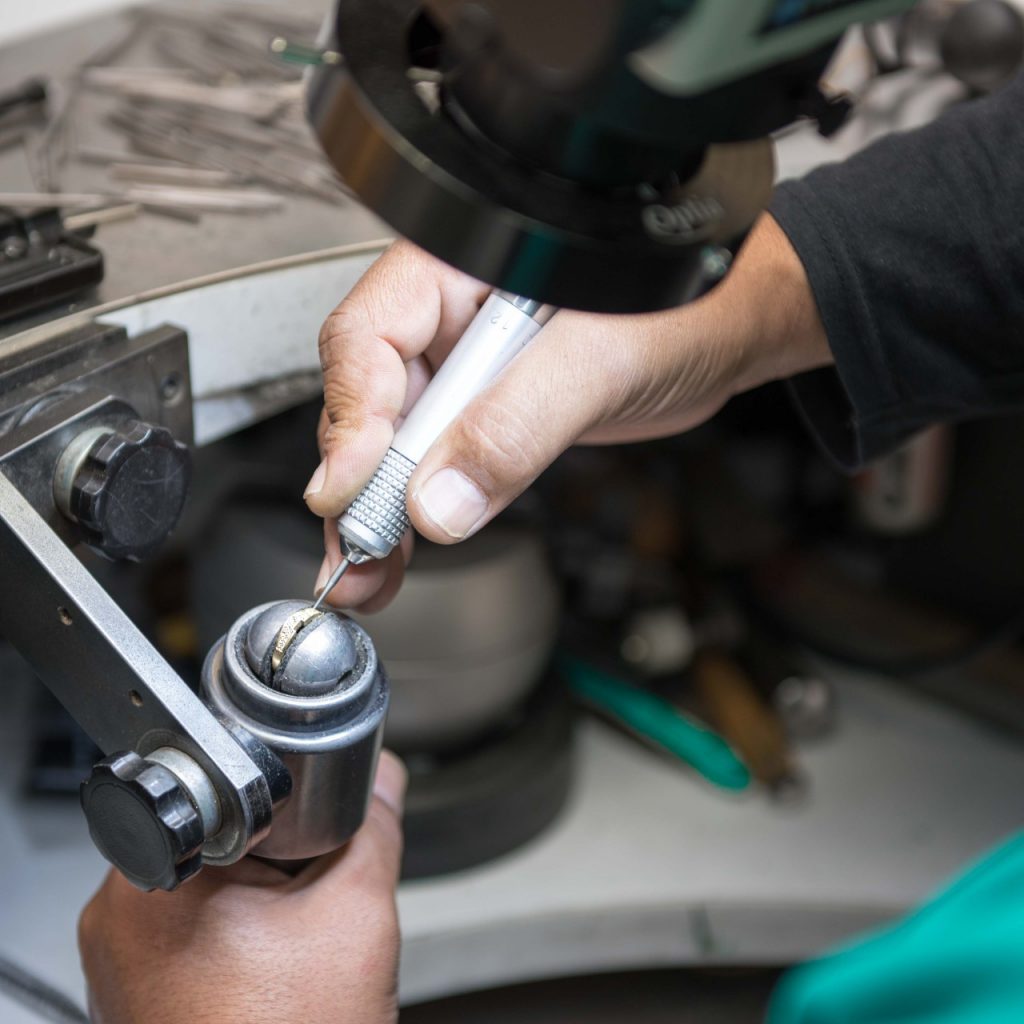 To discuss remodelling, repairs and other design services available at Solid Gold Diamonds visit us at our Perth or Adelaide showrooms and speak to one of our specialist staff members or contact us by filling out our online form.